Real Estate Law The Attorneys at Hogan & Stickel can help
with Real Estate Transactions
Commercial Real Estate
Our lawyers assist companies with sales, leases and financing.
The attorneys at Hogan & Stickel, Inc. handle all aspects of commercial real estate. We provide you with effective, skillful representation and service in writing, negotiating and reviewing contracts, leases and sales documents.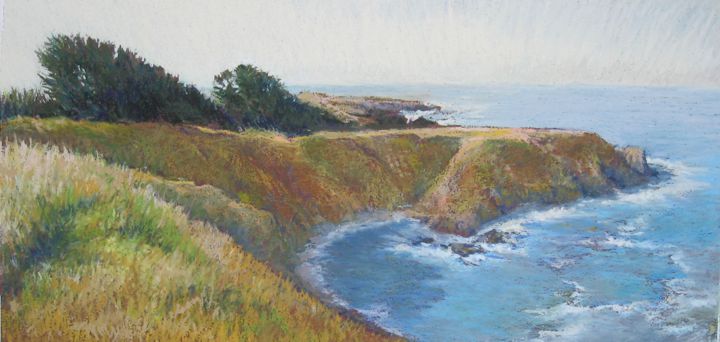 Our thorough transactional attorneys conduct all commercial real estate business meticulously and with methodical attention to all the important details. With our extensive preparation and commercial knowledge supporting your commercial real estate transactions, you can be confident that your investment is secure. The real estate transactions we can handle for your business include:
Commercial real estate closings
Construction and build-outs
Easements and restrictions
Financing and mortgages
Leasing contracts
Land-use and zoning
Sales contracts drafting and review
We assist California businesses, property owners and others at all stages of the purchase, sale or lease process.
Residential Real Estate
Our firm provides a full range of services.
The attorneys at Hogan & Stickel, Inc. handle many aspects of residential real estate. From our office in Fort Bragg, our skilled transactional attorneys can help you with:
Closings
Easements and restrictions
Financing and mortgages
Permitting and zoning
Sales contracts
Our attorneys do everything they can to make real estate matters easier and less stressful.
Buying or selling your home
If you are buying, selling or building a home in California, our real estate attorneys ensure smooth, worry-free transactions. We stay with you at every step of the home-buying, selling and building process, including:
Drafting or reviewing your sales contract
Reviewing your lending documents
Researching and clearing title
Addressing easement questions and other restrictions
Conducting your real estate closing
From start to finish, we answer your questions and solve your problems.